WE CREATE. WE PUBLISH. WE REPRESENT.
The Wolfcastle Agency is a multi-dimensional creative media house of The Wolfcastle for agencies, brands and talents.
Across our Agency and publishing platforms, we create and distribute culturally influential content and connected campaigns that are driven to resonate with audiences for the rest of time, not just a hot minute.
RUN CHILD RUN
Peace Process
ALBUM RELEASE PACKAGE
Capturing multi-instrumentalist & singer Run Child Run during the recording of his second album. Presented in a series of short-form documentaries and live performance videos, this material will be released on thewolfcastle.com. RUN CHILD RUN CHANNEL is now live!
DAMIAN LAZARUS
& THE ANCIENT MOONS
Message From The Other Side
ALBUM DOCUMENTARY PROMO PACKAGE
The entire visual package created for the release of 'Message From The Other Side', the first album by Damian Lazarus under his new collaborative project "The Ancient Moons".
BEDOUIN
PROFILE / BRANDING PACKAGE
Full profile package developed from the inception of Bedouin to present day for New York's DJ duo.
NO REGULAR PLAY
Can't You See
ALBUM PROMO PACKAGE
A package of work for Brooklyn's electronic music duo No Regular Play, for the release of their album "Can't You See".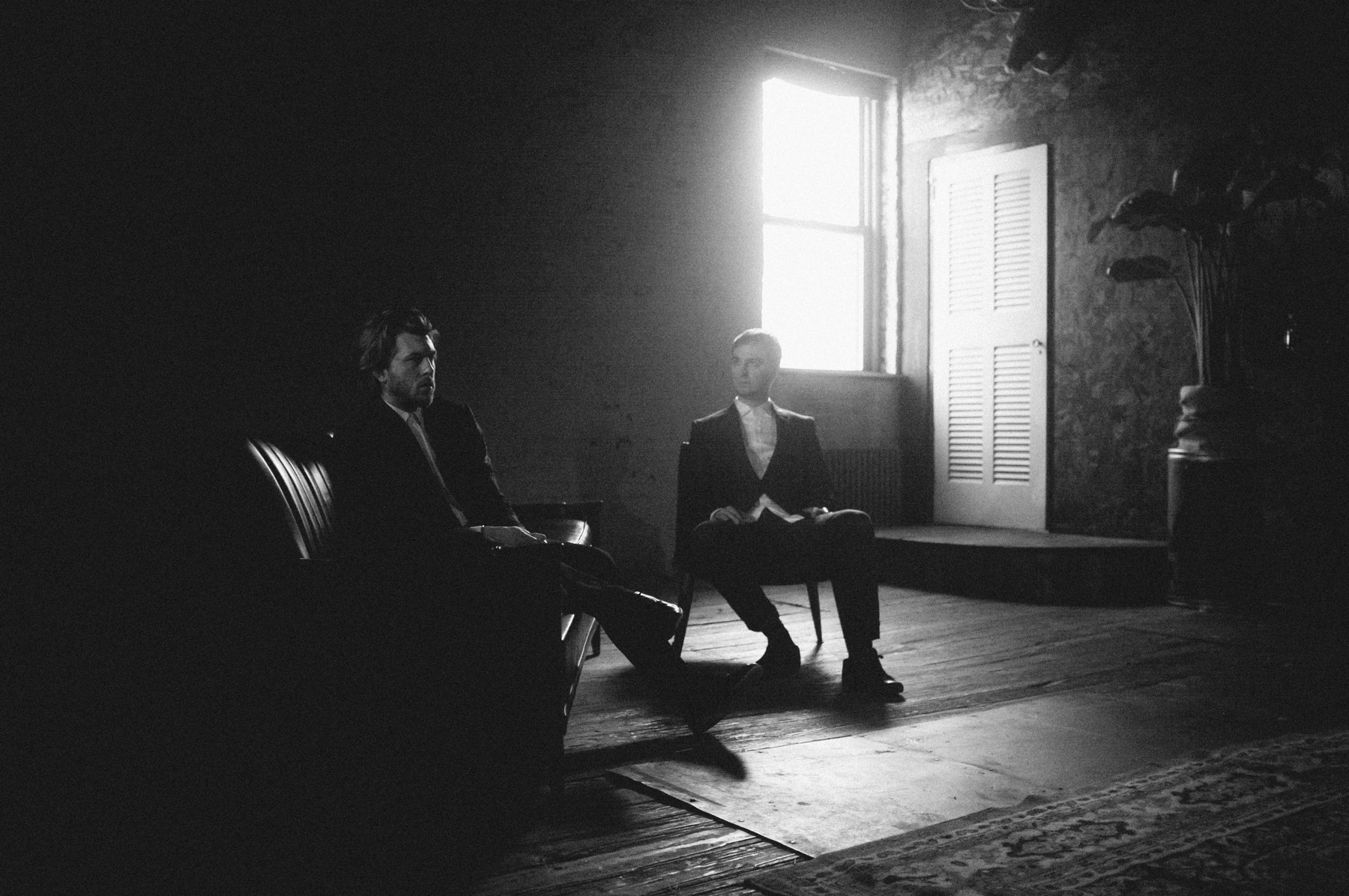 MOSES SUMNEY
Alchemy
CLASSIC CREATIVE PACKAGE
Capturing the epic singer-songwriter Moses Sumney while recording in Mexico.